Live Casinos in Indonesia
Best Live Casino Sites in Indonesia
ℹ Advertiser Disclosure
At Betspin.com we put player safety and security first. While we do accept a commission from partners which may affect brand positioning, we are dedicated to only working with trustworthy and reliable operators. All our reviews are written and rated independently of the paying partner and we reserve the right to decline commissions from operators who do not meet our standards. Our list of top live casinos is not comprehensive of every casino operating in the market but is updated continuously with the best and newest brands.
We recommend only playing at sites with a strong reputation in the gambling world, and which are fully licenced and regulated by a national gambling commission.
Unfortunately, there are all too many unlicensed sites out there hoping to prey on unsuspecting players from Indonesia, where your money may just disappear.
We want to make sure you avoid these sites at all costs. The best way to do this is to stick to our list of recommended sites above. If it's on our list, it means the site is up to our highest standards – both of quality and security.
The Asian market is the next frontier for online gambling, and live casino games are the most exciting way to gamble online right now. This makes Indonesia, with its population of more than 250 million people, a logical target for some of the biggest gambling companies in the world.
There is just one small problem – the country's laws.
Indonesia has strict laws that prevent gambling in most forms, including online casinos hosted in the country. And yet, loads of people in Indonesia still gamble happily and safely online.
How do they do this?
By using trusted international sites that accept players from Indonesia. Many of the biggest betting platforms in the world have begun to target the Indonesian market specifically, and we're here to help you figure out how to choose the best and safest sites.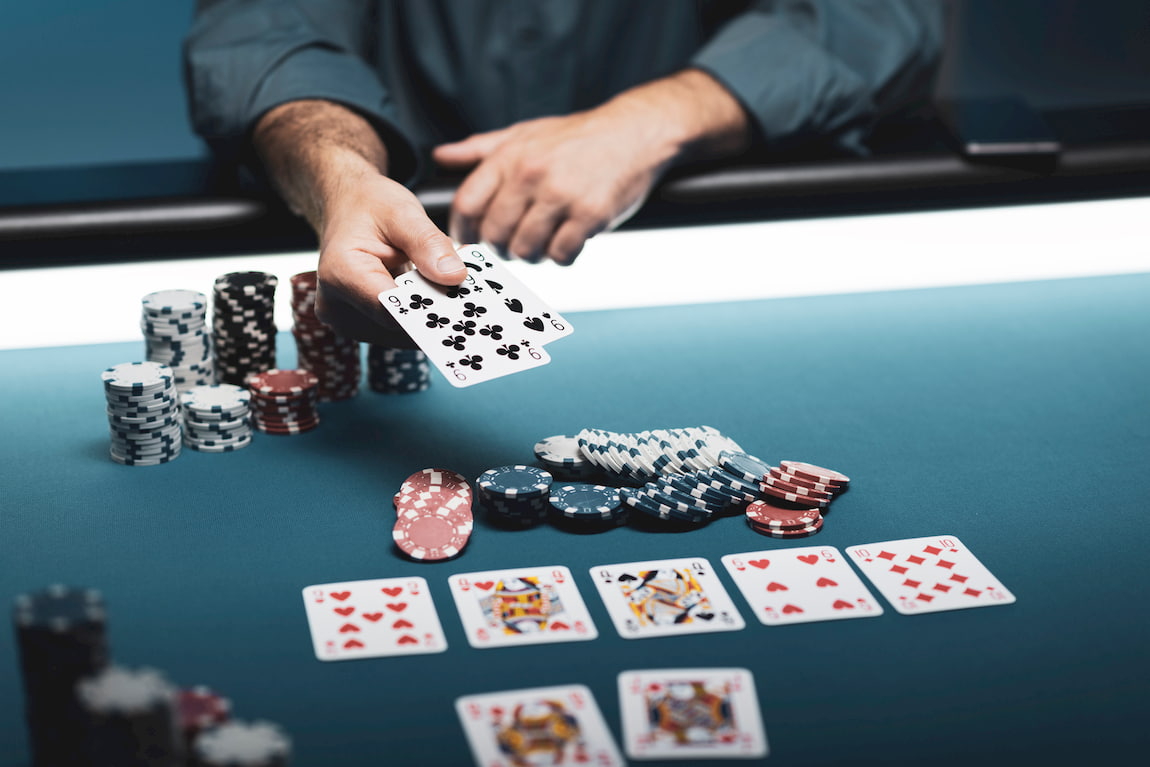 We leave no stone unturned on this page. We check out the likes of:
How gambling laws work in Indonesia
What are the best sites and games for Indonesian players
Signing up and claiming a welcome bonus
Depositing and withdrawing
Everything you need to know to play online casino games safely from Indonesia is here.
Are Live Casinos Legal in Indonesia?
Live casino sites that are hosted in Indonesia are not legal.  In fact, the vast majority of gambling is illegal in Indonesia, thanks in part to its strict Islamic laws.
However. Like we said, those laws apply to sites that are hosted in the country. International sites are not subject to Indonesian law, and many of them are happy to accept players from Indonesia.
It's something of a legal loophole, but huge numbers of players from Indonesia access international live casinos every day, with no legal repercussions.
Since they're not subject to Indonesian law, it's even more important to choose fully licenced and secure international sites to play at.
Favorite Live Casino Games in Indonesia
Despite its draconian laws, gambling is very popular in Indonesia. Indonesians love gambling, and modern live casinos transport online players into a real casino, with real dealers, and let you bet from anywhere in the world.
The variety of live dealer games out there is growing all the time.
Live blackjack and live roulette are probably the most popular games. Both are naturally interactive and social, so they really benefit from the live treatment. The ambient sounds of a roulette wheel or watching a blackjack dealer flip real cards just feels more exciting than classic virtual online versions.
The same is true of live poker games, and there are often several different varieties at online casinos. The chat feature is great for making the experience more sociable since you can congratulate – or even gently needle! – your fellow players.
Live bingo is growing in popularity and may well prove especially popular in Indonesia, since a national lottery is currently the only legal form of gambling in the country.
Lots of live casinos also feature non-casino style games, often based on game shows like Deal or No Deal. These games are really fun – more light-hearted than classic games – and really embrace the live format.
Live Bonuses in Indonesia
Every live casino worth its salt comes with valuable welcome bonuses for new players, and the sites available to Indonesian players are no exception.
Live casino bonuses are great, because everyone wins. We get some extra value for signing up, while the casino gets some brand new players through its virtual doors.
There are different types of welcome bonuses out there.
Some casinos will give you free spins or free games on certain tables, but they are less common for live games.
No deposit bonuses are excellent, since you don't need to risk any of your own money. Instead, you'll be given a small amount of bonus funds just for creating an account.
If you're happy enough to deposit some of your money up front, boosted welcome bonuses will double your first deposit up to a limit.
There are similar on-running promotions for additional deposits out there too.
Which Is the Best Live Casino Bonus?
It really depends on the player.
Different types of bonuses are more valuable for some players than others.
We recommend you check out our full reviews of the best sites available to Indonesian players. You'll find details about the welcome bonuses in there, to help you decide which one to choose.
How to Deposit and Withdraw
Unlike casinos which only focus on a one country, top international casinos need to have lots of banking options to reflect the players from all over the world they hope to attract.
If a live casino is available to Indonesian players, you can be sure it will have some payment options that are popular in Indonesia.
Depositing is very simple, and your funds are generally available to bet with immediately. Withdrawals are also easy, but tend to take a little longer.  You can do both from the cashier section of your live casino.
The specific banking options tend to vary a bit from casino to casino. Below you can see some of the main options you can expect to find. Head over to our banking page for a more detailed look at deposits and withdrawals.
Bank Cards
Prepaid Cards
Bank Transfers
Apple Pay
Wire Transfer
History of Gambling in Indonesia
The appetite for gambling in Indonesia is in stark contrast to its betting laws. Indonesia is a predominantly Islamic country, and Islamic laws forbid gambling. Many similar majority Islamic countries in Asia have arrived at a kind of compromise, which allows gambling for tourists but not locals – but Indonesia has resisted.
Instead, the country has done its best to make all forms of gambling illegal.
Indonesia is a really unique country – spanning two continents and over 17,000 islands – and despite its modern laws, gambling has always played a role in Indonesian society. For hundreds of years, games and betting involving coins and cards were popular in Indonesia, thought to be influenced by similar Chinese practices.
There has always been a divide between the popularity of gambling in Indonesia and dominant religious dogma. The big exception to this was after the country became independent in 1960, when newfound liberalism was dominant for a decade or so.
Soon after, stricter laws to combat gambling were introduced. Most recently, the Indonesian government enacted new legislation in 2012 to curb internet gambling – reportedly in response to the large number of bets made on the Euro 2012 football championships held that year.
Still, international sites have been largely unaffected by this, and many people gamble online in Indonesia with no problems.
Plenty of International Options for Indonesia
Indonesian players basically have their choice of international live casinos. Even better, they have their choice of casinos and bonuses at those casinos.
Even with some of the strictest gambling laws in Asia, as more and more sites seek to target the Indonesia market, the future is bright for live casino fans in the country.
Check out our recommended sites and don't forget to sign up via the links to claim your welcome bonus.