|
December 04, 2023
|
Reading time: 8 min
|
Views: 13.9K
Knowing when to hold 'em and knowing when to fold 'em is just as exciting as poker online.
Nothing is lost in this fresh online format. You still get the interaction with the dealer and other players, as well as the tension of the game and some of the strategic elements associated with playing in the casino. 
Best of all, with several different variations of the game, there is something for everyone. 
Right here we have everything you need to know to get started playing poker online and so much more!
Read on to get all the details! 
Best Casinos Where You Can Play Poker Online
For the best casinos to play poker online, we have curated a list of the best of the best. We only recommend those sites we have tested and approved, so if you choose any of the below sites you're guaranteed a great experience.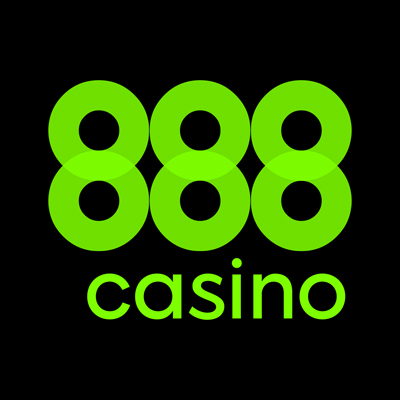 888casino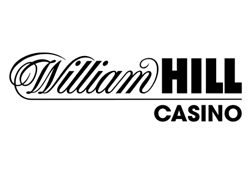 William Hill Casino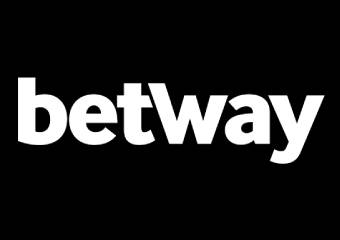 Betway Casino
ℹ Advertiser Disclosure
At Betspin.com we put player safety and security first. While we do accept a commission from partners which may affect brand positioning, we are dedicated to only working with trustworthy and reliable operators. All our reviews are written and rated independently of the paying partner and we reserve the right to decline commissions from operators who do not meet our standards. Our list of top live casinos is not comprehensive of every casino operating in the market but is updated continuously with the best and newest brands.
What is Online Poker?
Online poker is a fun and exciting way to play real poker on your mobile device or computer. Not only is there might be a live dealer and physical table, but you are also still able to interact with fellow players just like in a real casino. There are several versions of online poker, it could be virtual or live poker.
With a live video feed and a physical table, players are able to bet using a digital interface. The dealer actually shuffles, handles and deals real cards. And instead of playing against other players, you are playing against the house. Unlike virtual poker, live poker is not digital and has the look and sounds of a casino. You can't get any closer to the action unless you leave your home. 
Live poker is live, so you need to keep up with the game. Pay attention to when the dealer is dealing and when they say to place your bets. The game moves pretty fast, which is definitely part of what makes it exciting. 
Just like a real casino, when you win your winnings are credited immediately to your account. 
If you've played poker before you are basically already good to go with an online poker game. Your online dealer uses the standard 52 card deck. 
How to Play Poker Online
The dealer will deal the players a hand while also dealing themselves one. Follow the images below to see how it unfolds.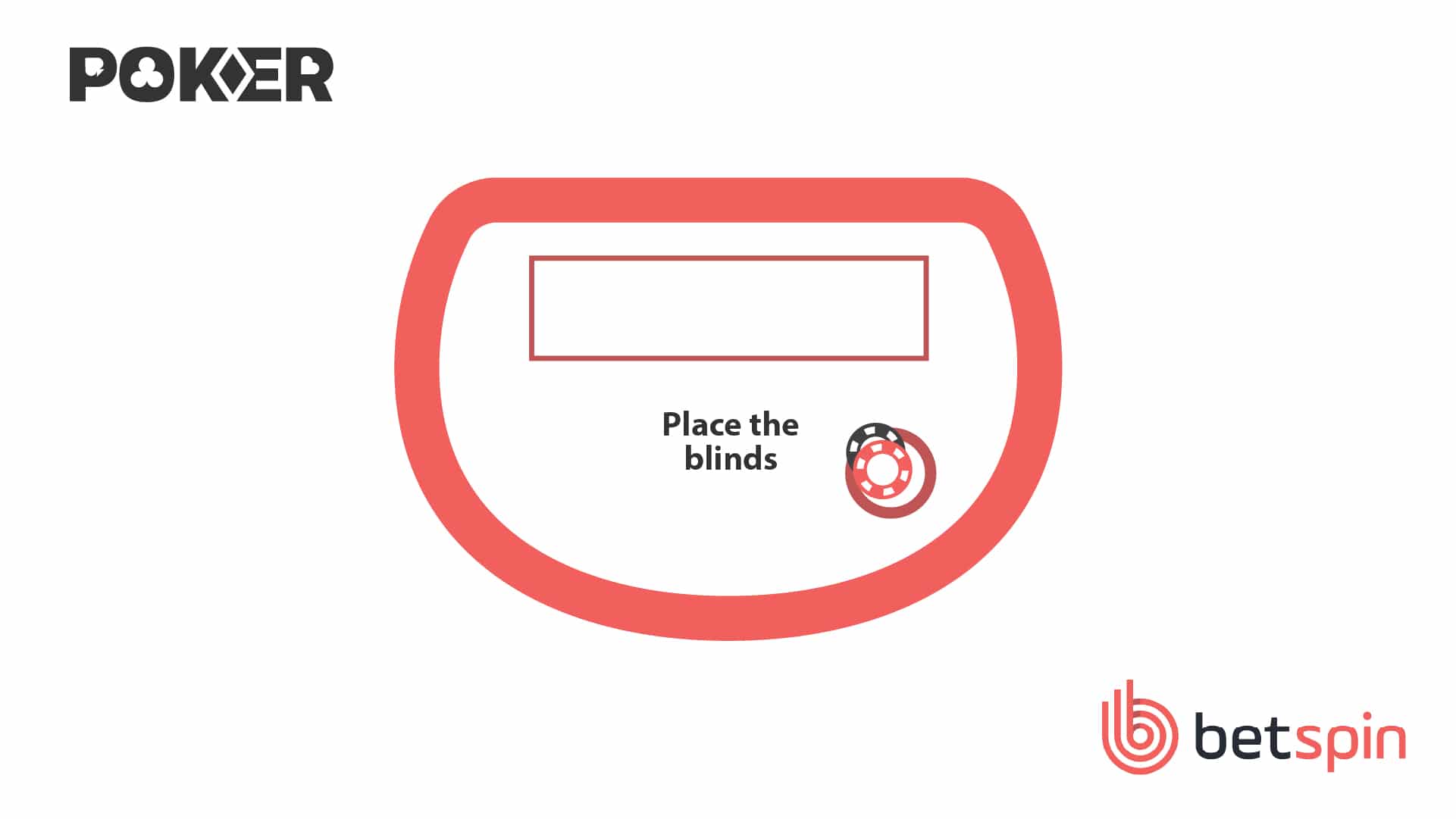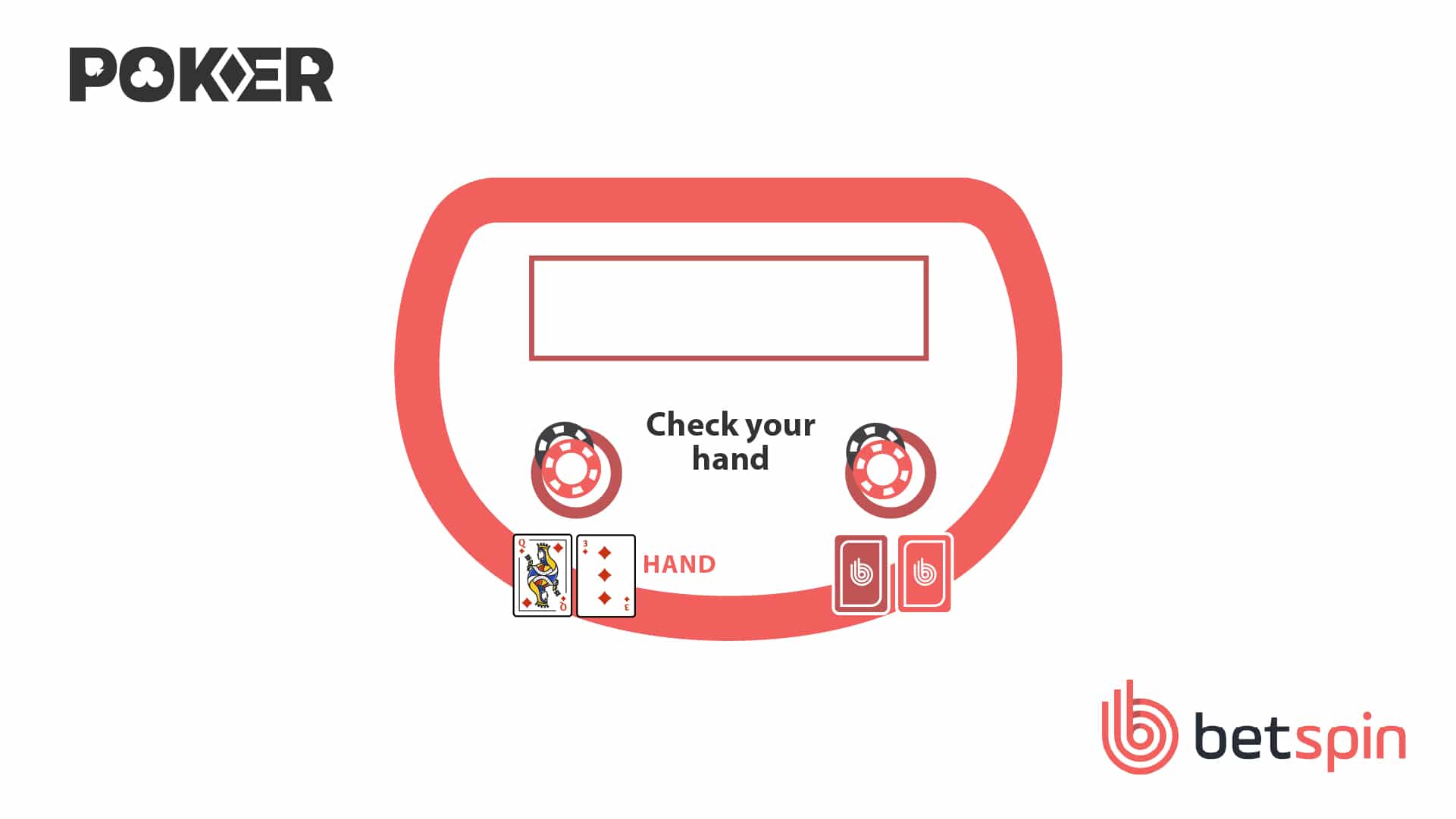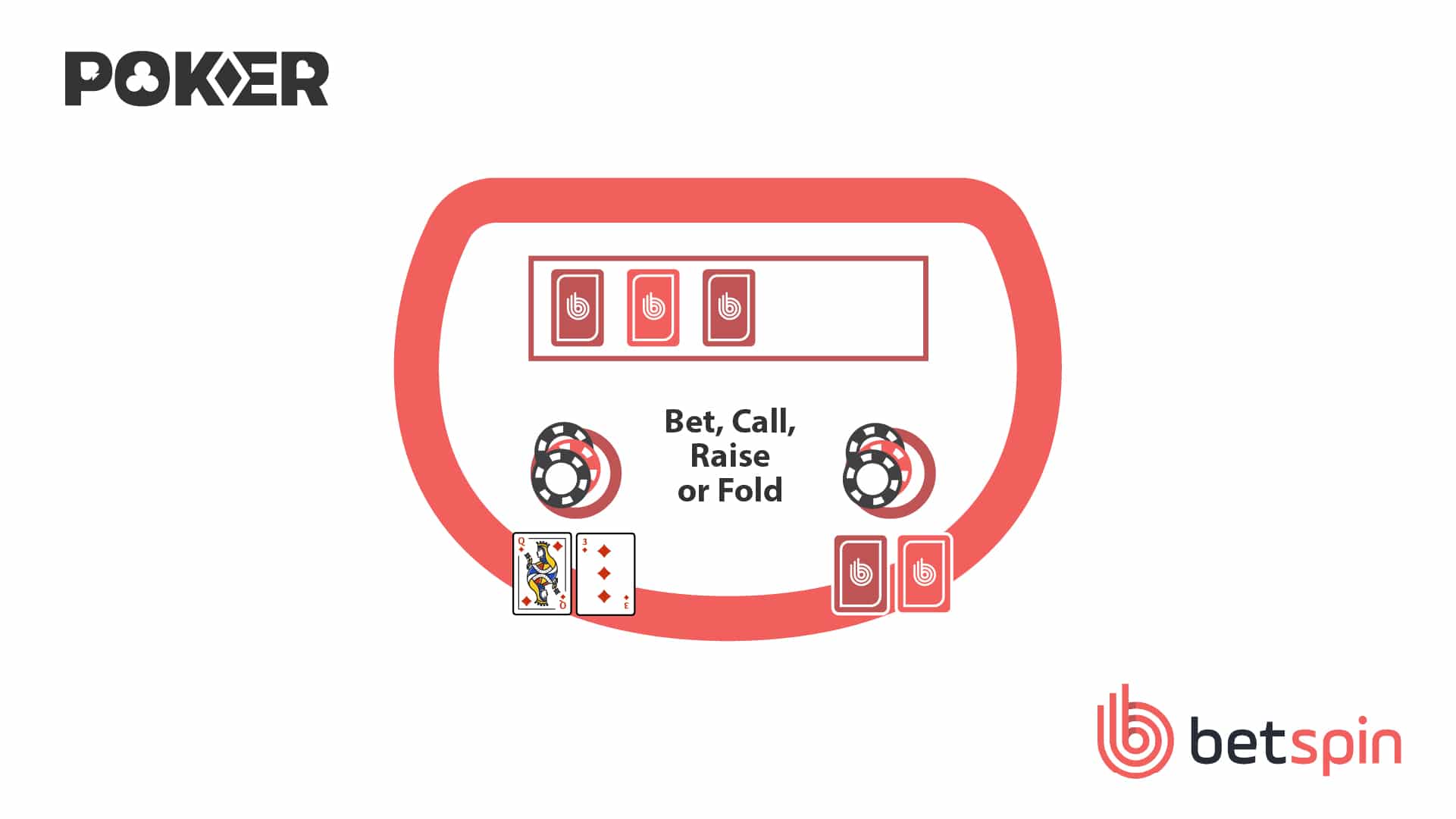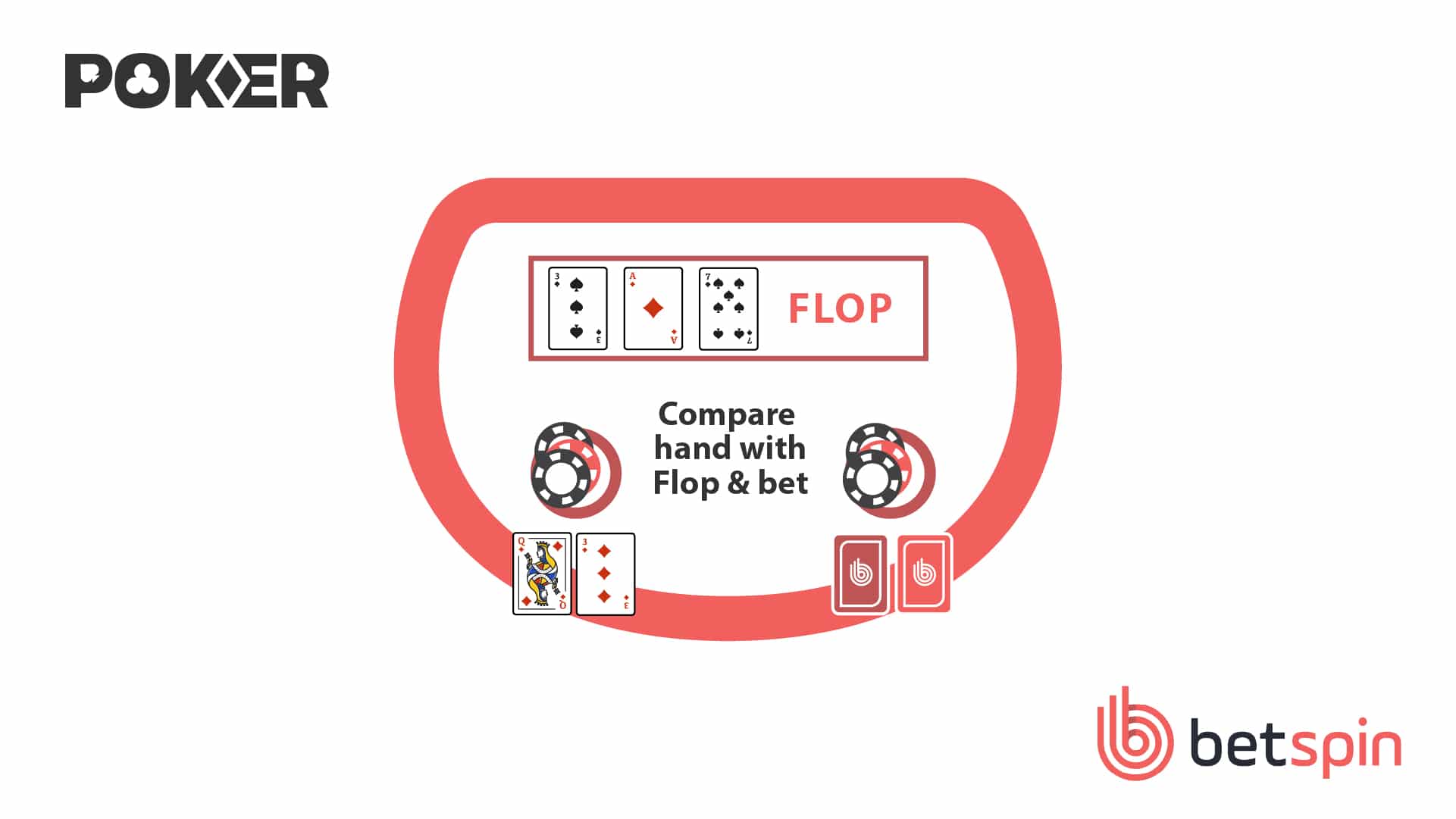 You'll need to post your ante to get in on the action. Unlike regular poker, the action isn't sequential: you can make your bets as the game progresses without waiting for your unique turn. Also unlike another poker, you are playing against the house and not the other players
Variations of Live Casino Poker
Like regular casinos, online live casinos have many poker variations to choose from.
The most popular is Live Casino Hold'em, a variation of Texas Hold'em. You'll find this game at many online casinos along with several others that might pique your interest. 
Check out our full page guide to Live Casino Hold'em for the lowdown, and have fun experimenting with the different options out there. 
Live casino poker games include: 
2 Hand Casino Hold'em
Side Bet City
Ultimate Texas Hold'em
Three Card Poker
Caribbean Stud Poker
Texas Hold'em Bonus Poker
With so many to choose from, your biggest problem will be choosing which one to start with! 
Bonuses and Live Casino Poker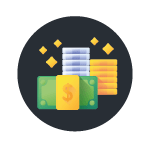 Bonuses and promotions for new players are the icings on the cake with online casinos. Not only are you signing up to play with some amazing live dealer technology, but you're also doing so with an injection of bonus cash or free games right off the bat. 
Promotions and bonuses vary between the different online casinos. Each one will have something different, but usually, you'll be given bonus cash to match your initial deposit (up to a certain amount). You can then use this bonus cash to play on the live poker tables for free.
You can find out more about the inner workings of live poker bonuses in our live casino bonuses section. 
Welcome Bonus
The standard welcome bonus is a deposit matching bonus, where the casino will match all or part of your first deposit, up to a certain limit. Usually, casinos will double your first deposit, so that the more you can afford to contribute the more bonus cash you'll have to work with. Welcome bonuses often require a bonus code or a promo code, which you can type in when you are creating your account. 
Bonus cash is a little different from regular cash. Casinos don't let you withdraw it until you have completed certain conditions, known as wagering requirements. You'll need to use the cash to gamble and place bets a certain number of times before it's unlocked. 
No Deposit Bonus
While deposit matching bonuses rely on you being able to spend some of your own money upfront, no deposit bonuses give you the chance to play for real money absolutely free. In this case, the casino will just give you a small amount of bonus cash for setting up an account. The amount is usually quite small – maybe $10 or $20 – but the money can be used at real tables. 
No deposit bonuses are a great way to try out a new site or a new game without worrying about losing money right away. They're also amazing for low stakes players, for who is able to play for free can make a huge difference. 
Regular Promotions and Other Bonuses
Free spins are another common feature of welcome bonuses. A free spin will allow you to play a selected slot for free, and any winnings are yours to keep. Then there are cashback bonuses, which allow players to reclaim some of their losses over a short period of time after they've set up their account. 
On-running promotions are important too since casinos know that they help to keep their players happy and engaged with the games. There are loyalty bonuses, like offers on future deposits or free games once a week. You can even find some specific promotions for live dealer games; like enhanced odds on a certain number on live roulette, or your money back if anyone at the table a straight flush in poker.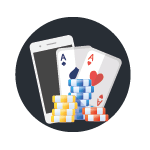 Live Casino Poker on Mobile
If you're thinking it might be hard to play online live casino poker on your mobile device, think again. There is no quality lost playing live poker on your mobile. 
You still get the same immersive experience in the palm of your hand. As long as your internet connection is stable you can do everything on your phone – watch the live feed, chat with other players during the hands, even sign up and deposit money.
While not every casino has a dedicated app, you can expect more and more as time goes on. And even without an app, most casinos have optimized their websites for mobile access.
Check out our section on live casino apps for more details.
Tips and Strategy
So you're ready to play live casino poker, but still looking for some tips to help you rake in those pots?  While we can't guarantee a win, we can guarantee you can go in with all the info, confident and ready to play smart. 
Here are top tips and strategies from our panel of experts so you can have the best live poker experience. 
Top 5 Tips to Play Live Poker
Understand the rules – live dealer poker is different to regular texas hold 'em.
Play responsibly by planning how much you are willing to bet in advance.
Be aware that time is finite. Pay close attention to the dealer and don't miss your turn.
Only play with reliable technology and a stable internet connection.
Try out some of the different variations of live poker.
Place An Optional Bonus Bet
A big addition to the excitement of live casino poker is the optional bonus bets (available on most but not all live poker games). 
When you place your ante, you will be given the option of placing a bonus bet. If you opt in, the bonus bet pays out for casino hold'em (for example) if a pair of aces or higher is dealt out in the first five cards. 
Bonus bets are just another way that live casino poker adds a little more excitement to the format. 
Feel Free to Observe Before Opting In
Online live poker is quite different from casino poker, poker you play at home and online poker.
In those games you play against other players, requiring you to bluff and strategically play your way through a game. In online live poker, you play against the house. You are still able to fold and bet and hit the same hands, but it's still best to just observe a few rounds to see how it all goes down. 
Get a feel for the game before diving in head first. 
Pay Attention
Online live poker moves pretty fast. You need to pay attention when it's time to place your bets. It's not the same pace as online poker or casino poker, where you have your own dedicated time to act. 
If you follow along you'll know the cues when it is time to place bets. There is significantly limited downtime in live poker – which is great for fast paced action but requires concentration. 
Real Money Poker vs Free Play Poker
Historically, playing virtual poker for free online has absolutely been a valuable activity for players learning the game. Poker is a game of probability and patterns, and the more you play the more you get a feel for how the cards run out. For brand new players, playing online poker for free is the logical first step before moving to micro-stakes tables and onwards. 
Live dealer poker is a different story. For one, you can very rarely play live dealer games for free. That means you can't sit down at the table and be dealt cards – but you can open a table and watch the action. This is a good alternative for free play, and lets you get a feel for how the game works and how the desaler behaves without actually risking your own money. 
Place Your Bets Today
Live casino poker games are fun and exciting. They have all the intensity of the game you know and love, and the convenience of being available wherever you are. 
While you might be playing against the house, that doesn't mean you are losing out on chatting with other players. You can chat with the dealer and other players throughout the game. 
The live element transports you from wherever you happen to be to the casino floor. And with so many variations to choose from, the hardest decision you'll have to make is which one to try first! 
So be sure to check out our recommended sites on where to play live poker. What are you waiting for? 
Other Live Games
FAQs
Can I Play Live Casino Poker for Free?
No. Live dealer poker is usually only available to play for real money.
Is Live Casino Poker Safe to Play Online?
Yes. As long as you choose a reputable and licenced site, one which is independently regulated for fairness, Live Casino Poker is totally safe to play.
Do you play against other players in live casino poker?
No. You only play against the house. 
Can you bluff?
No need to bluff in this game! The house follows a set pattern of moves, so you can't use your wits to trick your way to winning.
Is live dealer poker legal?
Yes, depending on where you are located. Check out our recommended sites to find the best and safest sites for live poker.
Was this content helpful?
Help us improve our content with your ideas.
Thank you for your feedback! We will do our best to improve this content!