Live Casinos in India
Best Live Casino Sites in India
ℹ Advertiser Disclosure
At Betspin.com we put player safety and security first. While we do accept a commission from partners which may affect brand positioning, we are dedicated to only working with trustworthy and reliable operators. All our reviews are written and rated independently of the paying partner and we reserve the right to decline commissions from operators who do not meet our standards. Our list of top live casinos is not comprehensive of every casino operating in the market but is updated continuously with the best and newest brands.
Many of the very best online casinos in the world not only accept Indian players, but are actively pursuing them! That means offering Indian banking options, deposits in rupees and some excellent welcome bonuses.
Since international sites aren't covered by the gambling laws in the country, we strongly recommend playing at licenced and regulated casinos.
All of the sites we recommend have passed our strict testing procedures. Check out our list of sites below, and find the safe and secure site that works best for you.
India has become a major target market for international betting companies, thanks to its huge population and growing interest in online gambling.
The gambling laws in India are somewhat complicated, and vary a lot depending on the state. However, the laws actually make very little reference to online betting.
The whole industry is practically ignored from a legal standpoint – which means that although you won't find many sportsbooks hosted in India, players are free to play at international sites.
And they have a lot to choose from.
Some of the top companies in the world have realised the potential of the Indian market, and have created platforms aimed especially at attracting Indian players. This goes for sports betting, virtual casino games and, increasingly, live casino games.
For a huge country with very few casinos, playing live casino games online are a godsend.
No matter where you are in India you'll be able to find an excellent site to get that authentic casino atmosphere – and we're here to help you do just that.
On these pages, you can find all you need to know about live casinos in India, including:
The legal situation
How to find a site for you
Welcome bonuses for players in India
How to deposit and withdraw
We've got it all.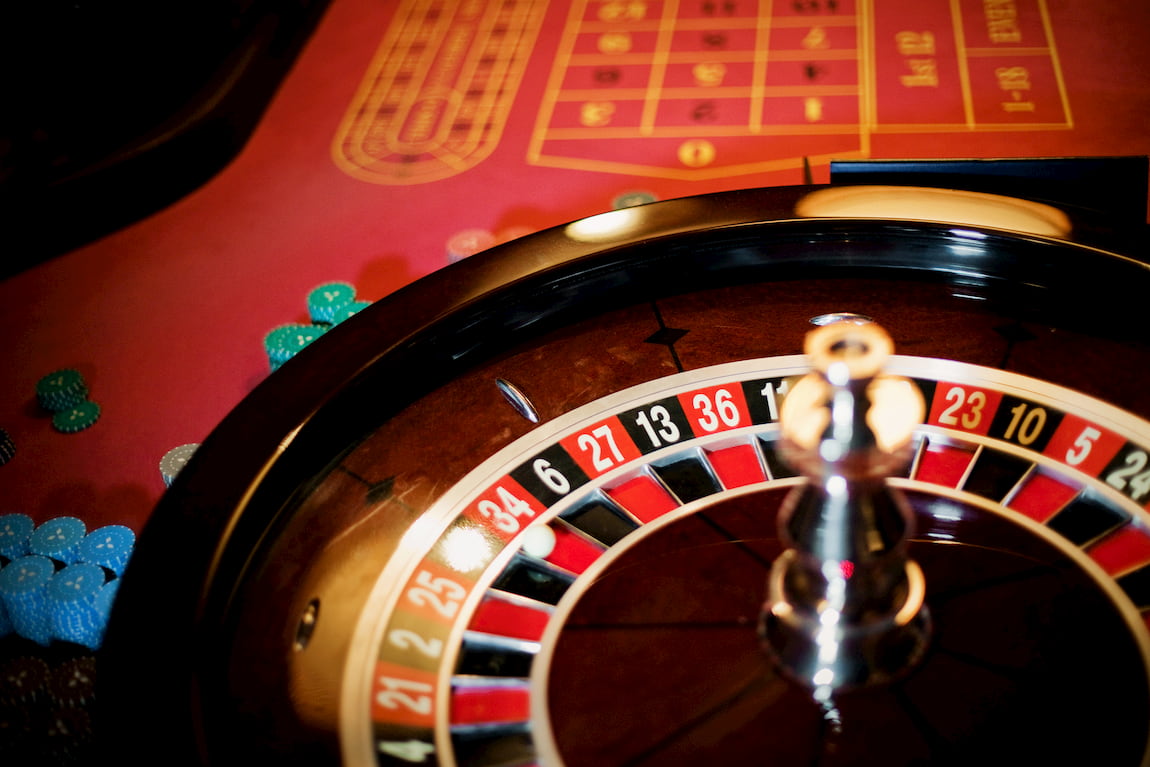 Are Live Casinos Legal in India?
The best way to put it is that live casinos are not illegal in India.
The laws involving betting in India were created a long time ago, long before live online casino gaming was a thing. For the most part, the country's federal laws outlaw gambling, with the exception of lotteries which are very popular around India.
Two states, Goa and Sikkim, have moved to enact more liberal gambling laws and both have bustling casino cultures as a result.
Online betting and gambling is largely ignored by Indian laws – either federal or state. This means Indian players are free to play at safe and regulated international sites, even if it's not explicitly legal.
The key consideration in this case is to find legitimate international sites and only play there. Unfortunately, there are plenty of sites that exist with the sole aim of scamming players out of their cash.
We recommend sticking to sites on our list of recommended casinos. If we give it the thumbs up, you're good to go.
Favourite Live Casino Games in India
Since gambling has historically been limited in India, it's not yet clear what the most popular live casino games are for Indian players.
Lotteries are one of the only types of gambling with widespread availability. They are very popular in India, and might indicate that players in India could gravitate towards similar random-draw type live games.
Live bingo games would fit the bill, and work exceptionally well at live casinos thanks to the interactive element. You can chat with other players while you watch the balls come out, and the dealer as well. Bingo games are comparatively less common than classic table games however.
Live blackjack for example is available at just about every live casino, and will surely be a big hit amongst Indian players. Like bingo, the game is naturally interactive. The same goes for live roulette, which lets you watch a real wheel but bet using virtual software.
Live blackjack and roulette are generally the most popular games at online casinos. Both bring an authentic slice of the casino atmosphere into your home, thanks to the real tables and ambient sounds of people betting in the background.
Live Casino Bonuses in India
Just about every online casino in the world has promotions for new players, to attract people to sign up. The beauty of playing at trusted sites from around the world is that you effectively have your pick of the bunch.
Live casinos aiming to attract new players from India have all kinds of offers, many of which can be claimed in Indian rupees.
Enhanced deposit bonuses are the most common promotion for new players, where your first deposit is matched with bonus cash up to a certain limit. These types of bonuses are great for letting you in on way more action than your own bankroll will allow.
No deposit bonuses don't even require you to commit any of your own money. Instead, new players are given a small amount of bonus cash just for creating an account, totally free.
What Is the Best Live Casino Bonus?
It's hard to say.
No two players are exactly alike, so some bonuses will seem more valuable than others, depending on the player.
There are loads of options out there, and you can read more about them in our bonuses section.
We recommend you figure out which one is most valuable for you, and then head over to our list of recommended sites to see what kind of promotions are on offer.
We're certain there will be something for everyone.
How to Deposit and Withdraw
International sites make sure to have loads of banking options, since they're trying to attract players from all over the world.
This means Indian players should have no trouble finding a way to get money both in and out of their accounts. Indian bank cards and transfers are commonly accepted, and you can make transactions in Indian rupees.
It's in the interest of live casinos to make banking as easy as possible, and that's generally the case.
You can head over to our full banking page for more details. Below are some of the common methods available to Indian players:
Bank Cards
Prepaid Cards
Bank Transfers
Apple Pay
Wire Transfer
History of Gambling in India
India has a rich and complex history with gambling, even though more recent history in the country has seen some relatively conservative gambling laws.
Chess is thought to have originated in India, and ancient civilisations played games of dice and chance. There is also evidence of gambling boards and forms of playing cards decorated with ancient Indian symbols.
By the time of European occupation, betting in India began to grow wider. Cricket was a hugely popular sport to bet on, and thousands of betting houses were to be found around the country.
This lasted until the Public Gaming Act of 1867, which aimed to get control of the spiralling gambling culture. The Act outlawed operating a betting house and signalled the start of India's gambling conservatism.
The laws have been modified over the years to allow certain types of betting and exempt certain games, but the vast majority of gambling was largely outlawed. The big exception to this today are in the states of Goa and Sikkim both of which have legal casinos.
India's laws have basically never been updated to account for internet gambling, which is why so many people in India happily gamble at international sites.
Options For India
The Indian market is one of the most in-demand in world gambling right now. This means that some of the top live casino sites around the world are creating platforms, especially for Indian players.
Better still, it means there are a selection of extremely valuable welcome bonuses for new players, as well as on-running promotions.
Despite its outdated laws, Indian players have no issues playing at safe and secure international sites. Check out our recommended casinos to find your favourite site and claim your welcome bonus.
FAQs